Recently, a giant Sprite bottle suspended in the air has been captivating viewers in the skies of Shenzhen. The stunning visual effect of the "Sprite Cool Neon Light" has attracted numerous passersby to stop and admire, as the dynamic and lifelike display seamlessly blends with the surrounding architecture, infusing the city with a renewed sense of vitality.
It is understood that the "Sprite" LED irregular screen is a landmark outdoor naked eye 3D LED project named "Heart Screen of Shenzhen Bay Area," created by Phoenix Urban Media. It is transformed from the previous LED screen of Shenzhen Nanshan Telecom Building. Refond provides the 3535 series outdoor full-color RGB light source, adding brilliance to this screen.
The LED screen consists of a total of 1227.57 square meters on both sides A and B. The addition of a large area of grating design at the top creates a tremendous sense of space. Coupled with the concept of 3D suspended showcases, it offers more possibilities and a broader imaginative space for the integration of creative brand advertising elements.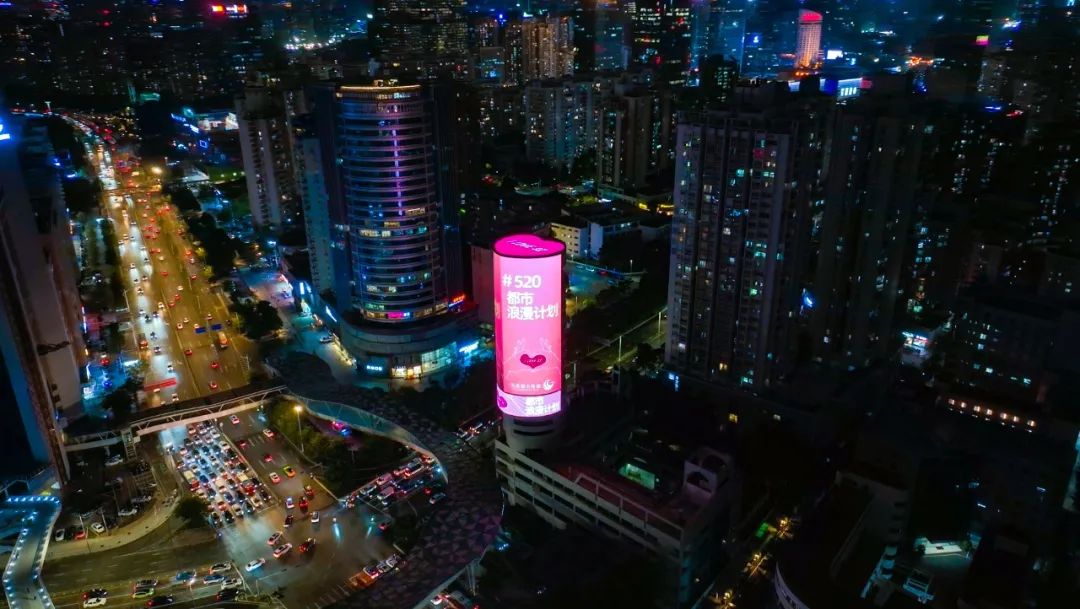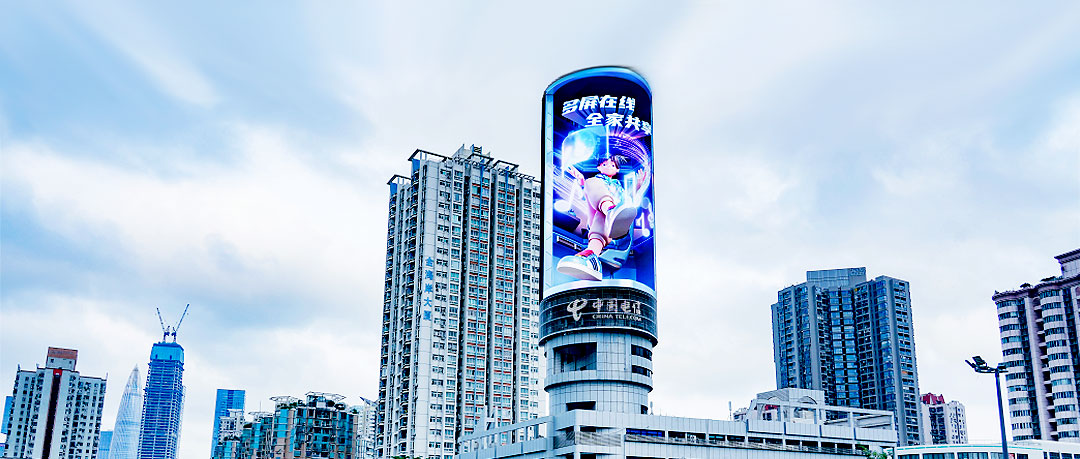 Quality & Stabilize
For outdoor displays, the emphasis is placed on the stable output of LED light sources during prolonged operation. This includes factors such as failure rate, consistency in brightness and color, low decay, consistent decay, surface matte finish, and uniformity of adhesive.
For over eight years, the Refond RGB Business Unit has closely followed the changes and evolution of the LED display market, always focusing on providing high quality display LED components to LED display screen customers. This includes outdoor engineering displays, outdoor fine pitch displays, indoor customized displays, as well as the Lens series RGB light source with ultra high brightness.
Refond is capable of delivering stable light output quality with an almost 0 PPM defect rate, offering ultimate color reproduction and high definition visual display. As night falls, the LED display screen harmoniously complements the building's architectural lighting, streetlights, and flowing traffic lights, creating a dazzling scenic view. The 3D interactive display of brand advertisements further enhances this picturesque spectacle.
Fearless of the sun and bright light, New products are coming!
Just in July, Refond re-launched the new outdoor high brightness RGB 2727 lens, brightness up to 10000nit, strong empowerment of outdoor LED display. Even in torrential rain, high temperature, high humidity and other extreme weather is still able to run stably for a long time, and low energy consumption, energy saving of about 40% compared with conventional products, cost-effective greatly improved.